After the Flood Lays a Promise of New Memories for This Farmhouse
A home that was once left in rough shape after the flood is now showing off its historical beauty.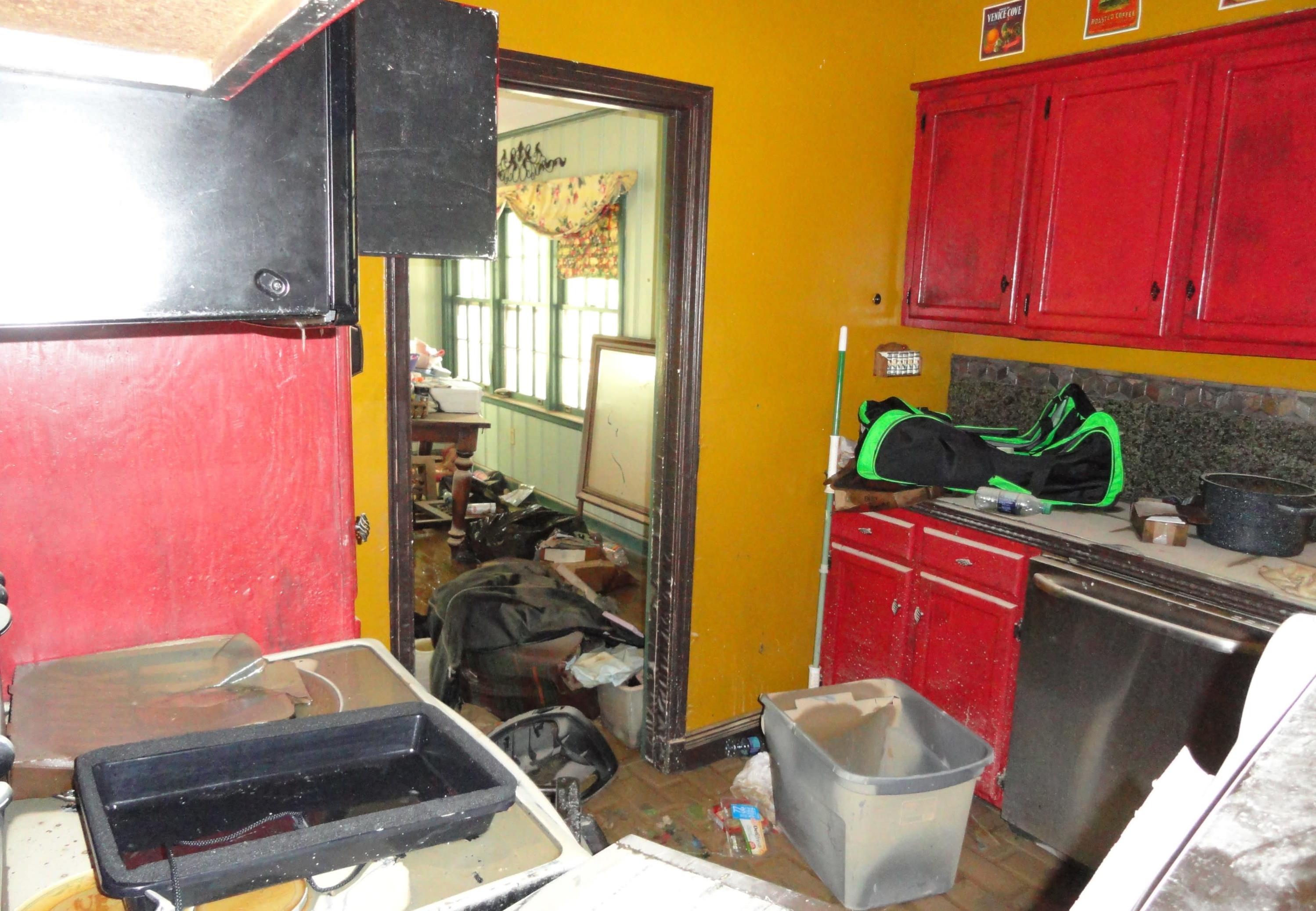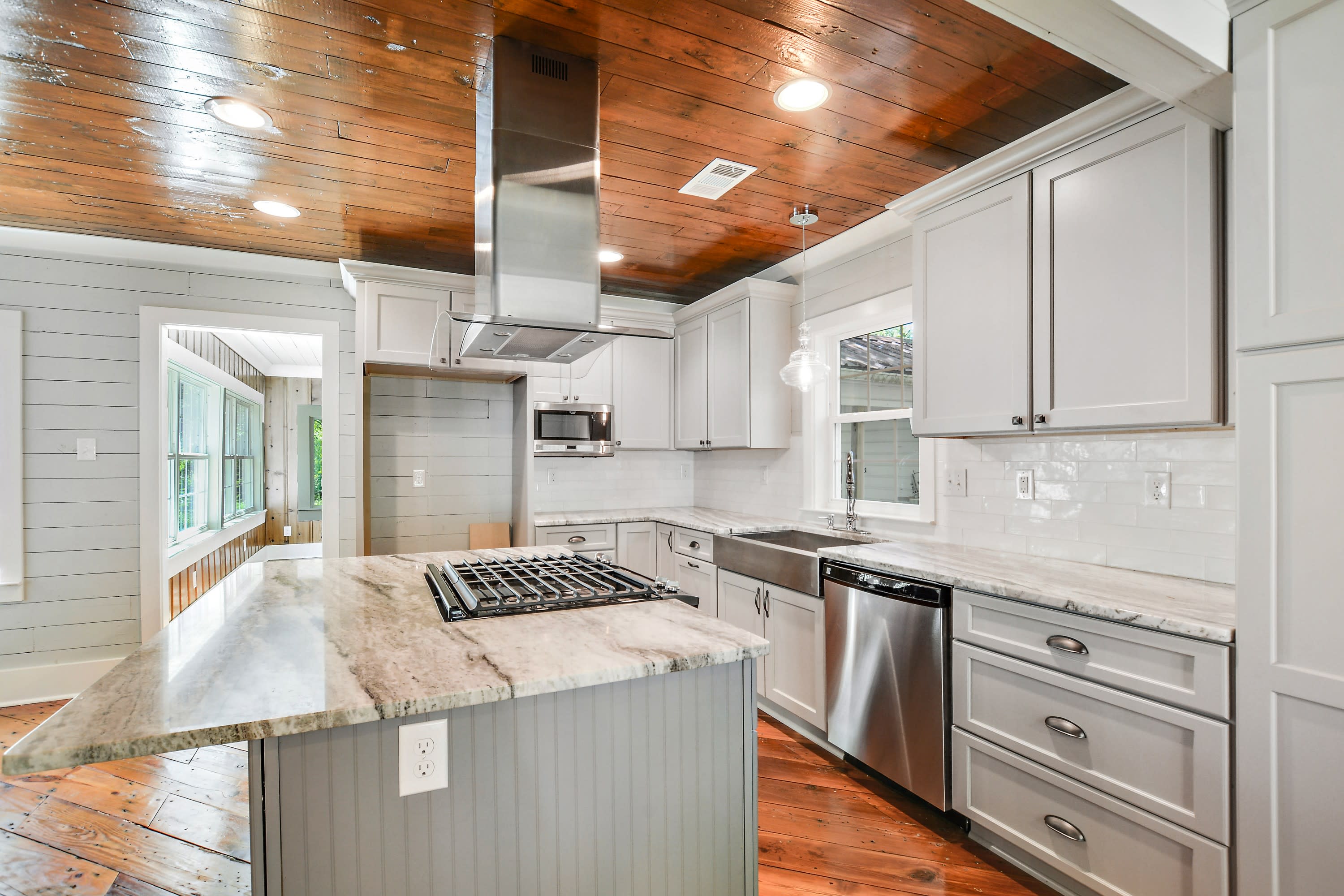 On a quiet street just behind the antique village in Denham Springs, Louisiana, sits one of the first homes built in its small neighborhood. Surrounded by enormous ancient live oak trees, a quaint raised cottage home with a sprawling front porch carries some of life's most precious moments. A family evolved here; one with three little girls who once played in the yard among its beautiful azalea bushes. A mother and father who had their hands full keeping up with those three, but found time to make beautiful memories while teaching them all of life's most important lessons. Laughter filled this home, as well did tears at times, but it was always a safe harbor for coming together no matter what life brought to the table.
In the summer of 2016, this safe harbor was inundated with storm water like so many others in our area. Five feet of water rushed inside and, at least for the moment, seemed to wash away all that had been built over the course of so many years. However, spirit is a very powerful thing and much like its family, this home has a resilient soul. Eventually, the flood waters receded and demolition began. Little did anyone know, treasures were hiding behind this home's walls. Once the soggy drywall was removed, glorious old building materials not widely used in decades were revealed. Every wall and ceiling throughout this home had been covered in shiplap when it was first built. It was like unearthing a treasure from a bygone era and everyone instantly knew it had to be salvaged.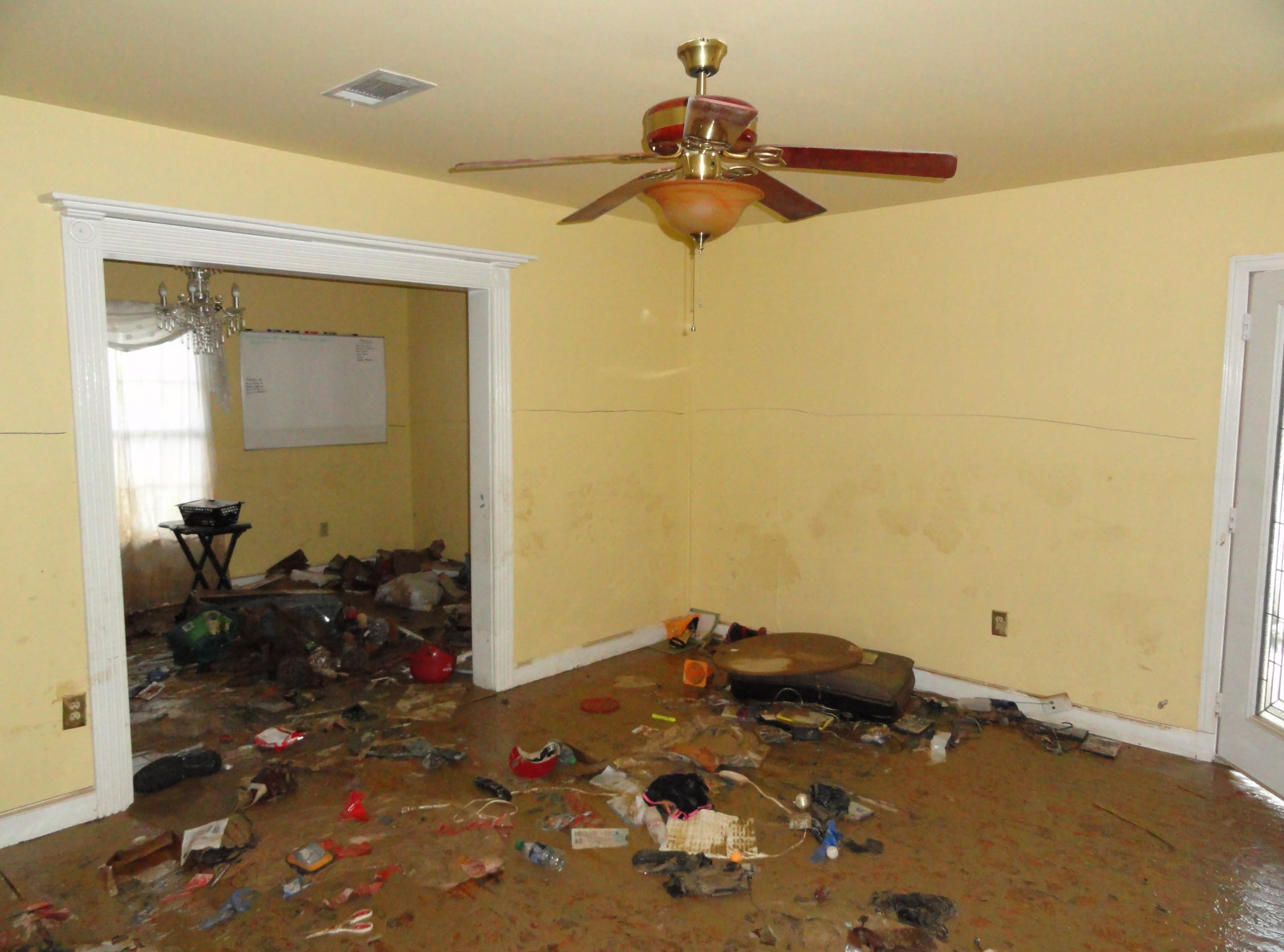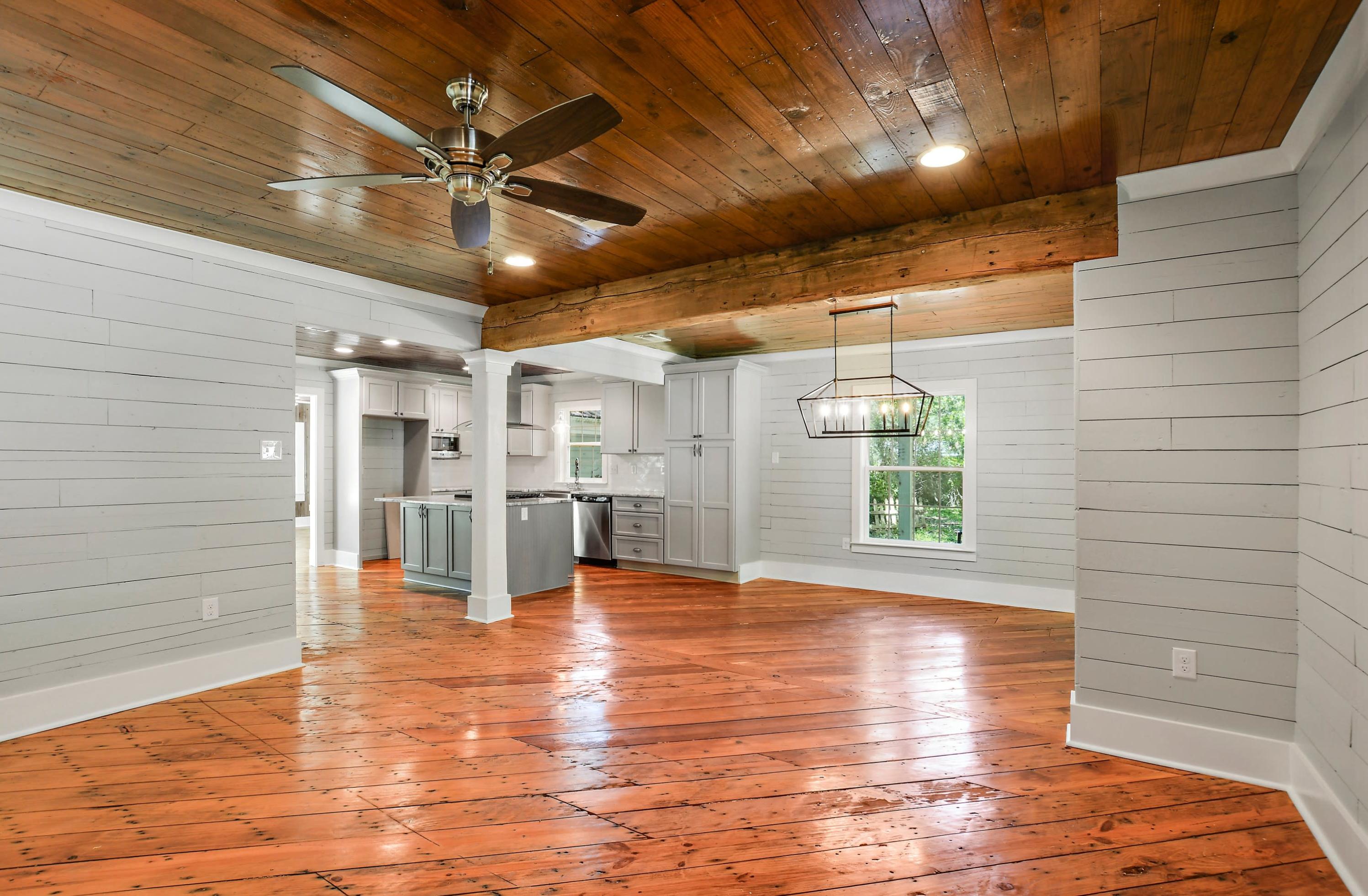 This entire home is like a piece of fine heirloom antique furniture. When we first found her she had been through a lot and was in rough shape, but she had good bones and that's all we needed to know. Each piece of shiplap was carefully removed, cleaned and meticulously reinstalled throughout the reconstruction process. She's got new guts too. Old plumbing, wiring and mechanical systems were replaced. Walls were removed to open the space in preparation for gatherings and reunions that will come. She had a complete makeover and is now ready for a new generation of memories.
Remember those three little girls and their parents? Well those girls are now amazing women, each with their own families and individual personalities that will refill this home every time the family gathers. What's better than that? Well if you ask their parents maybe, just maybe, it will be the giggles, smiles and pitter-patter of their grandchildren's feet running in and out while playing about those same live oaks and azaleas their daughters once made into hiding places. All restored and more glorious than before, here's to #ProjectShipLap. You're now ready for another lifetime of memories.
See more work by NorthLake Design + Build by visiting their website.
Blog post by: Kevin Stablier, NorthLake Design + Build